NovexComm receives many requests to produce a radio rack mount that has not reached the demand to justify a production design and run.
These rack mounts are known as Custom Rack Mounts.
We use our stock trays in 2U, 3U and 4U common sizes and custom engineer your special 'one-of' panel using modern digital CAD software and then precision machine-cut each one to fit your exact specifications. When ordering a custom panel be sure of the dimensions; we have found factories don't always measure their products properly and we want to do yours 'right the first time'. In many cases our customers have shipped us their equipment; we then measure each piece and make a custom-fit rack mount.
There are limits to the size of the radios that are practical to rack mount.
Interested in custom rack mounts?Contact Us Today!
1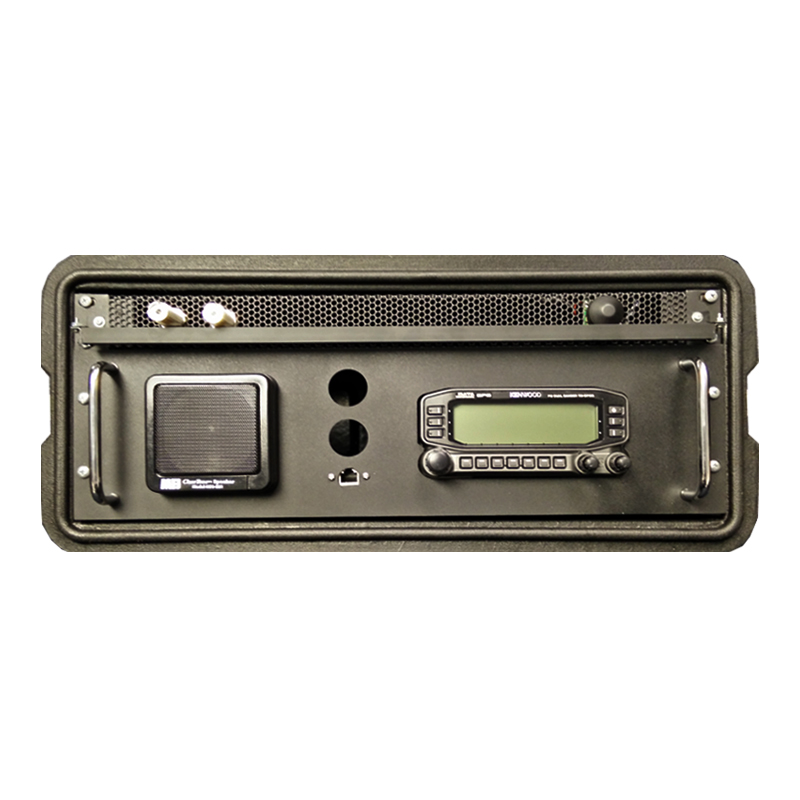 2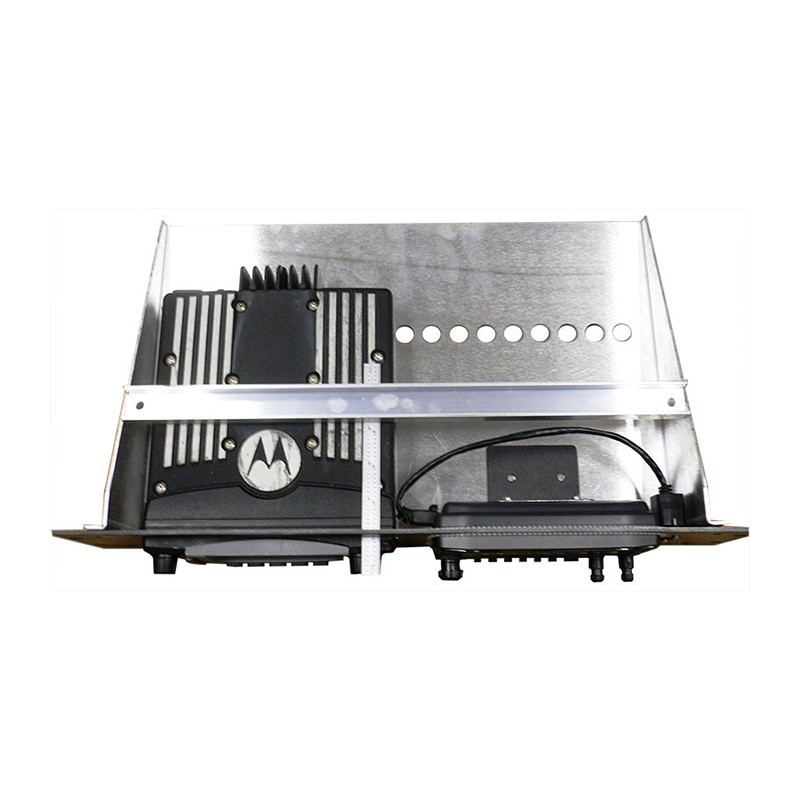 3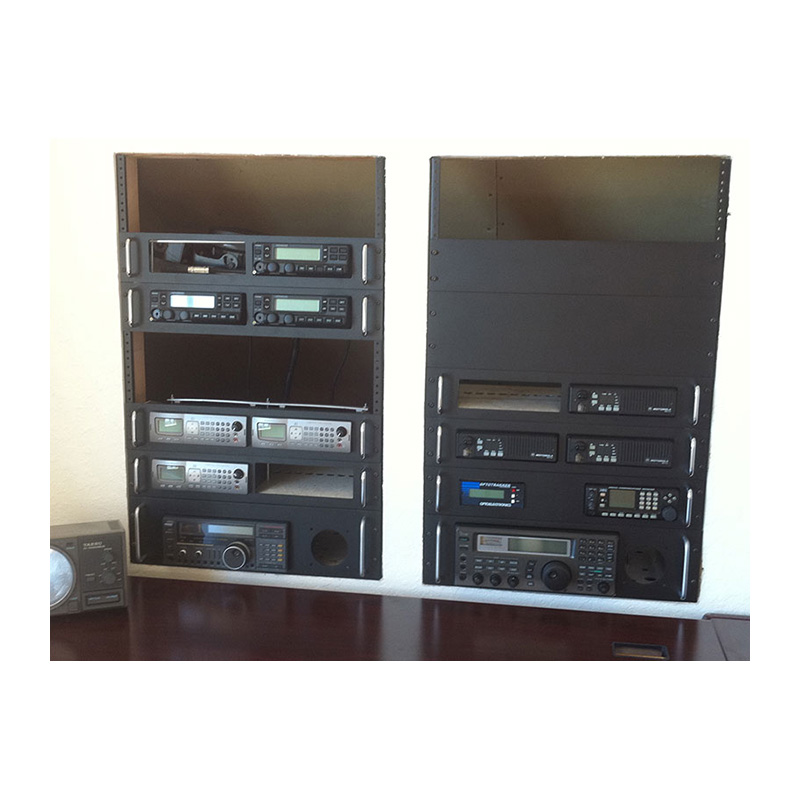 4
5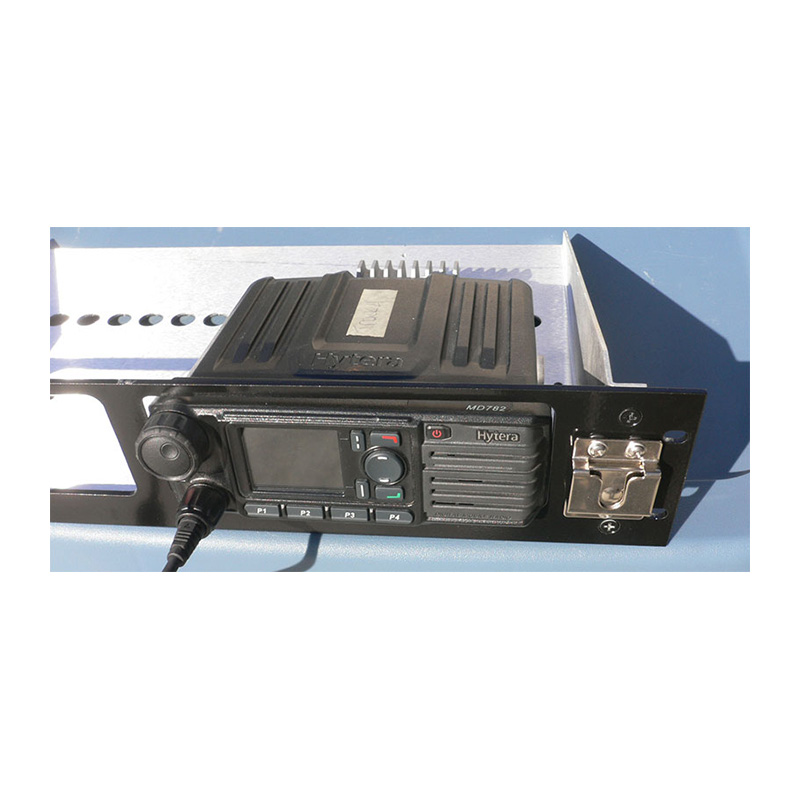 6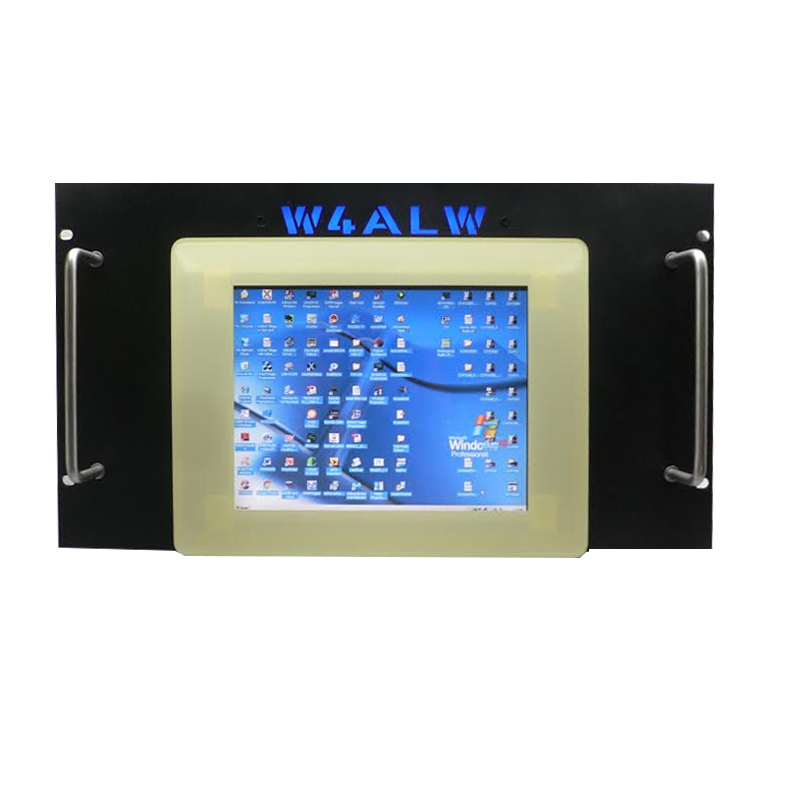 7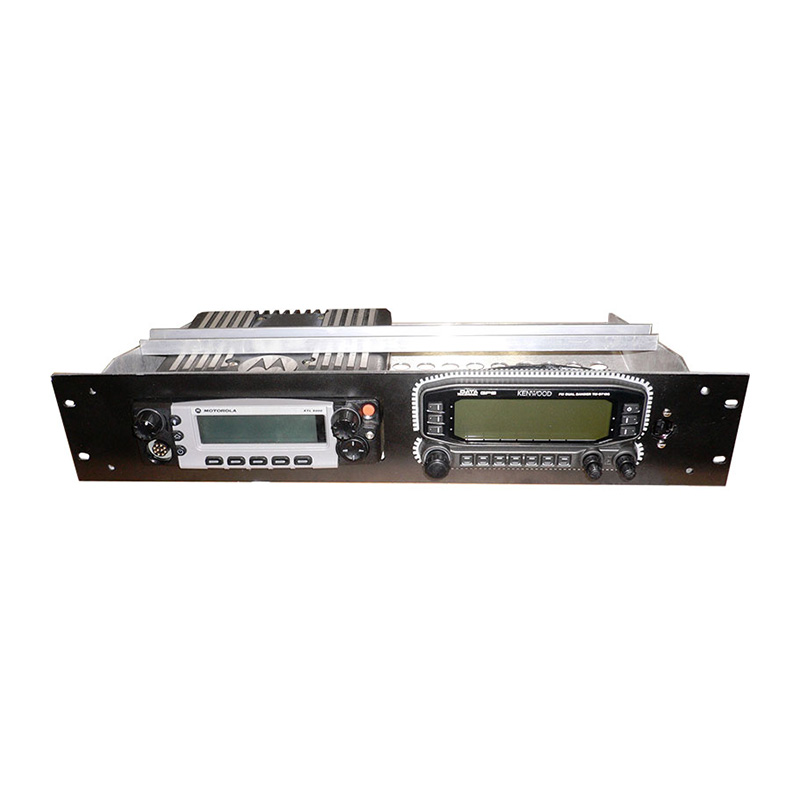 8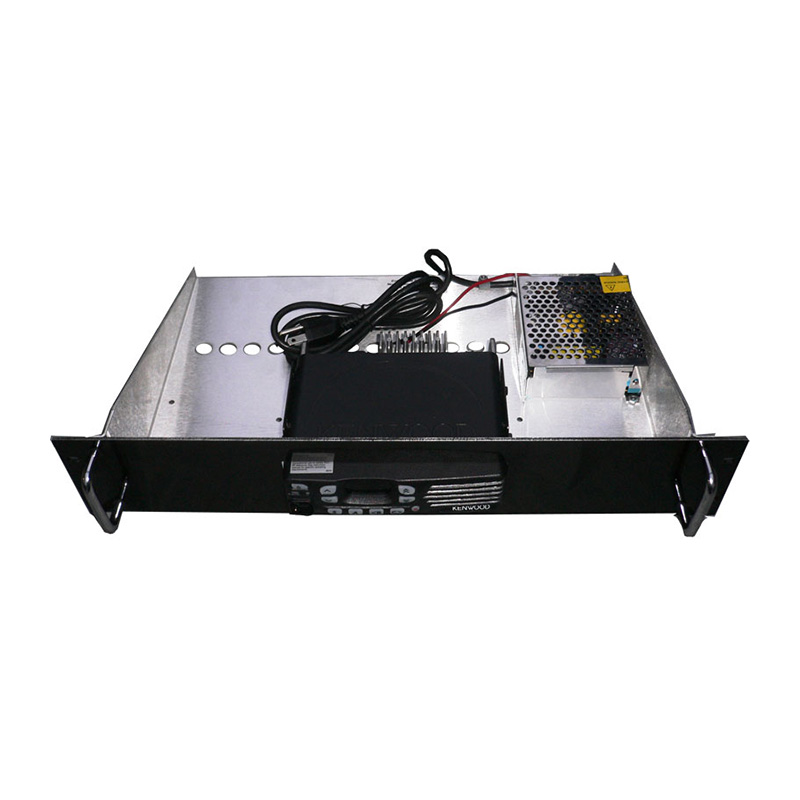 9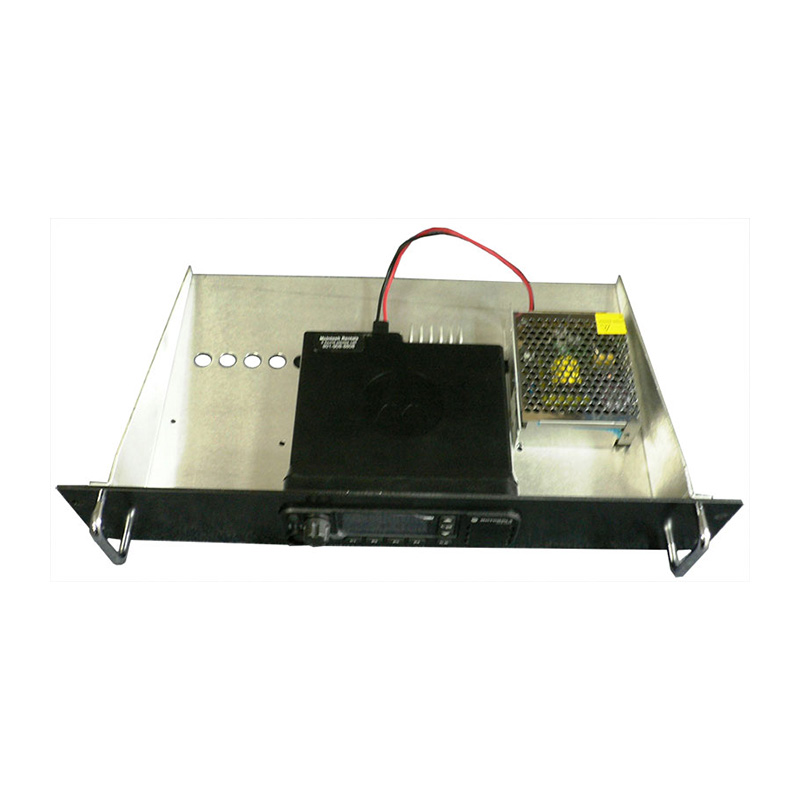 10
11
12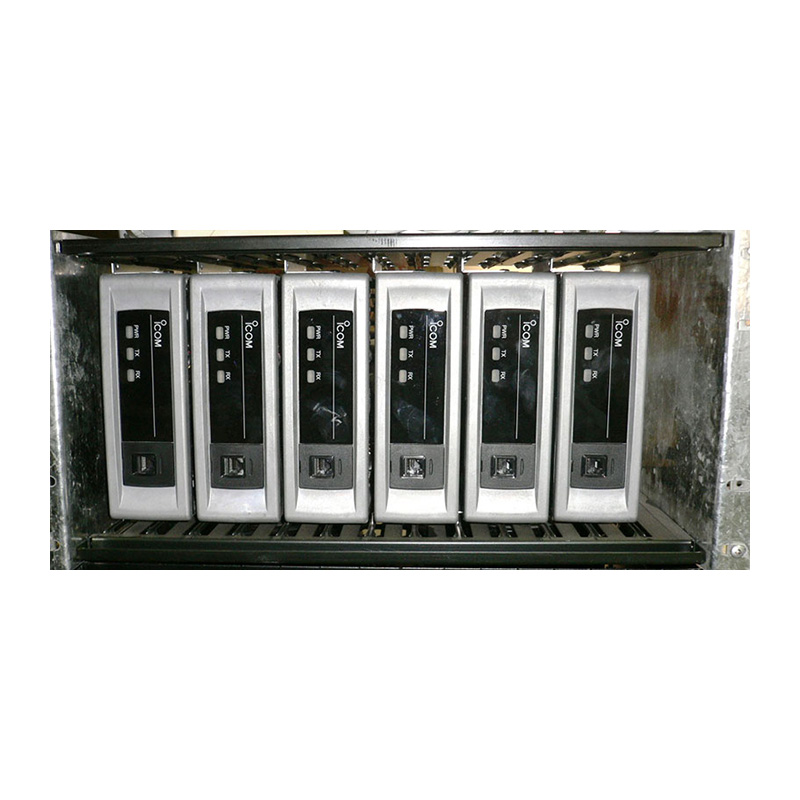 13